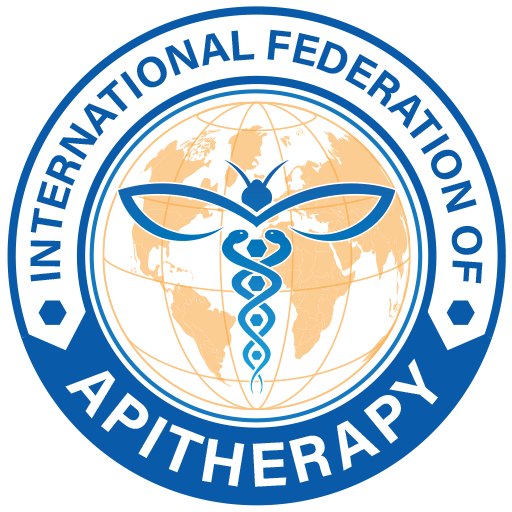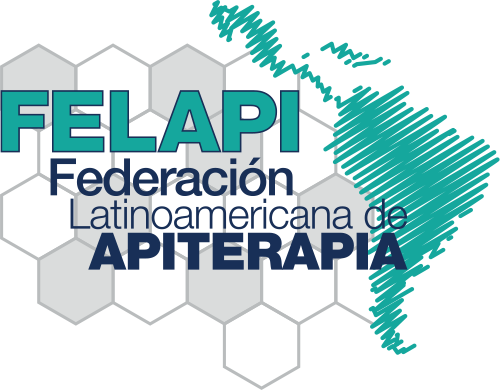 Dear Friends of Apitherapy,
This season is unlike any other. As we move into a new and hopefully better year, we wish you moments of peace, connections with family and friends, and the warmth of memories from holidays past.
We hope and pray that this letter finds you in relatively safe circumstances during these difficult times. We are very sorry to witness how this virus has been affecting so many people. We hope that the people of the world as a whole are able to pass through these very dire circumstances in the best conditions of health possible.
We were expecting 2020 to be Apitherapy Year with several events. As IFA, we were actively involved in the 3rd International Traditional & Complementary Medicine Congress in Istanbul, which would be an International Apitherapy Event. The Congress was supposed to be supported by the World Health Organisation (WHO) and expected to draw over 3000 participants. However, like all other big meetings it had to be postponed because of the Coronavirus pandemic which still poses a threat to public health across the World.
Therefore, we have decided to meet in an online event as International Federation of Apitherapy (IFA) and Turkish Apitherapy Association (ApiDer); and then we invited Latin-American Federation of Apitherapy (FELAPI) to kindly join us.
Now, it is our great pleasure to invite you to participate in the 1st Joint International Apitherapy Congress (IFA, FELAPI & ApiDer) on 20-26 May 2021, to be held online during the online World Api-Expo International Apitherapy and Apiculture Exhibition and Global Bee Medicine Conferences, on 20-29 May 2021.
We think, it will be an excellent opportunity to celebrate the World Bee Day on the 20th May, and bring all the colleagues together for discussion and interaction, while also providing a significant networking platform through the attendance of major stakeholders.
We would also like to take this opportunity to extend our gratitude for the support of both the Health Ministry and the Agriculture and Forestry Ministry of Turkish Republic. On the other hand, we are greateful to Istanbul Medipol University for hosting the openning ceremony of the event. And finally we would like to acknowledge our event sponsor companies for their generous support.
We sincerely hope you will join us in that online Apitherapy Event of 2021.
We look forward to meeting you all at the 1st Joint International Apitherapy Congress of IFA, FELAPI & ApiDer.
Yours sincerely,
Dr. Ali Timuçin Atayoglu
President, International Federation of Apitherapy (IFA)
Dr. Andres Castillo Montenegro
President, Latin-American Federation of Apitherapy (FELAPI)